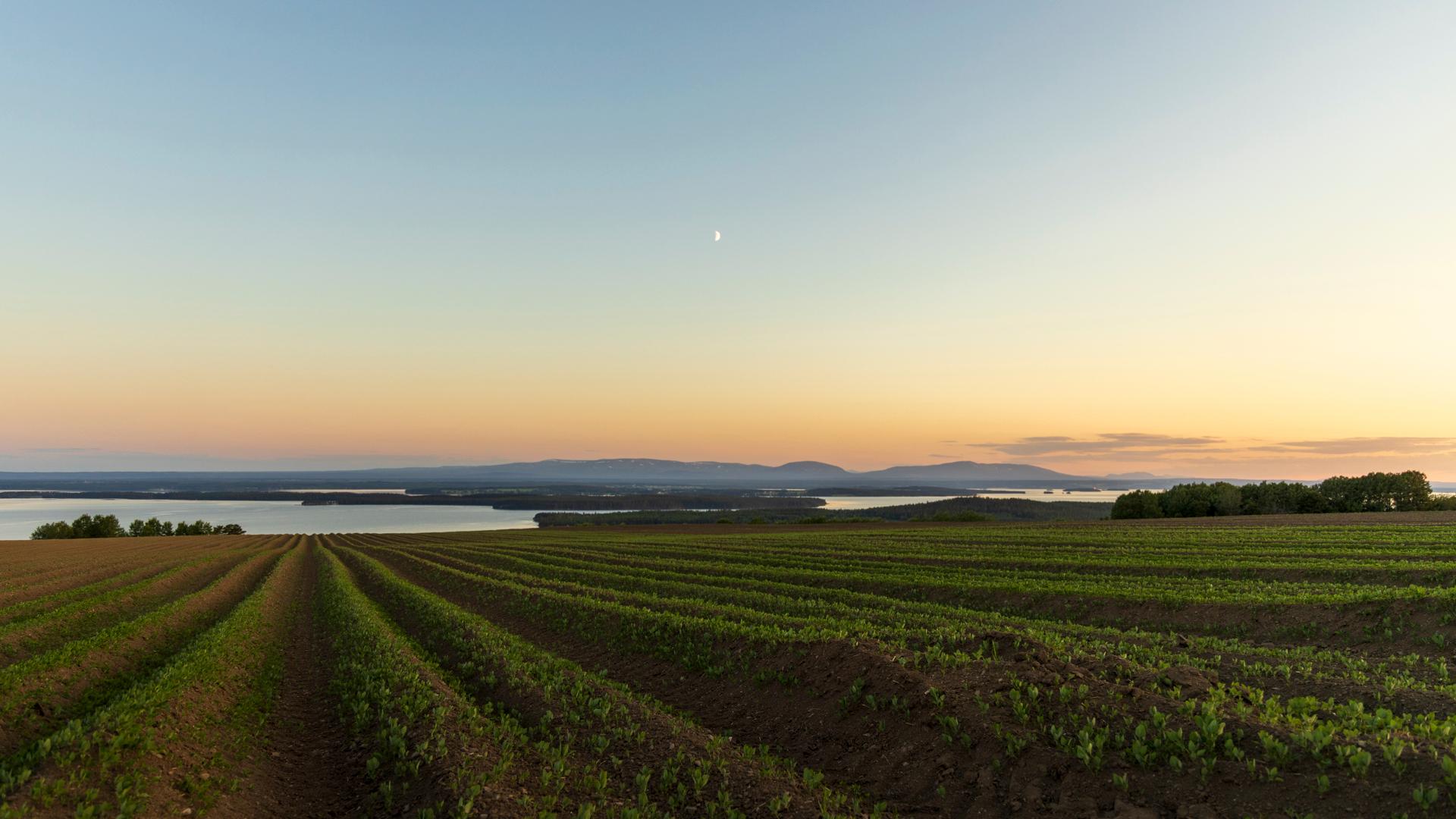 Jämtkraft – your local power company
Jämtkraft has produced power from renewable sources since it was founded in 1889. As a private customer, your electricity contract always gives you 100% renewable energy.
How to contact us
Visit us
Visiting address:
Kyrkgatan 21, 831 50 Östersund
Directions
Power and heating in your home
You need two contracts to have power supplied to your home: one contract with the electricity grid company that owns the grid where you live and transports electricity to your home, and one contract with a power company that sells the electricity to you.